featured
listings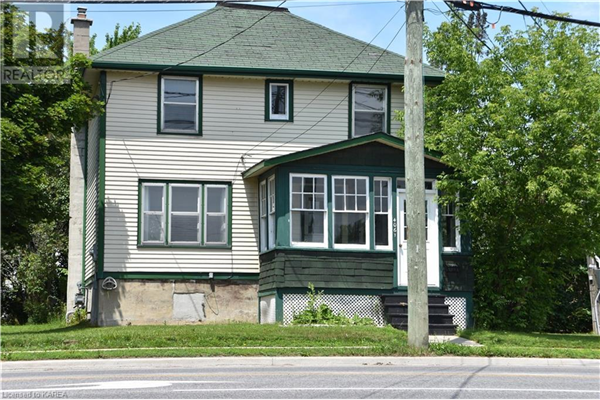 4061 BATH Road
Kingston
$389,900
4 bed | 1 bath | 1408.0000 ft
More details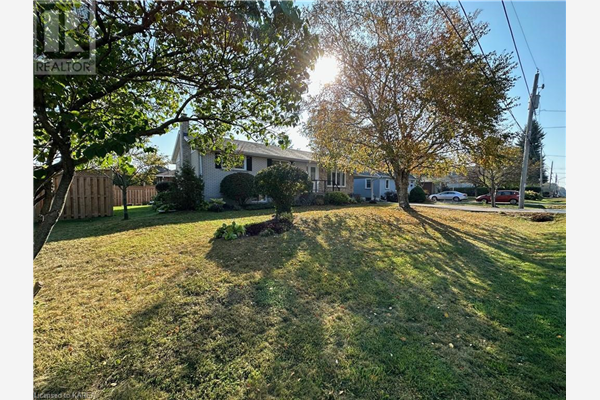 2 BISHOP Street
Kingston
$599,900
3+1 bed | 2 bath | 1200.0000 ft
More details
Meet Mike
So, what's that mean? I've been asked this a few times since January 2010 when I began my real estate career. A literal definition is that I will always be approachable, honest, responsive, and timely with the sales services I deliver for clients. But there's more to it....
It's all about you. You won't see big headshots of me in my advertising or promotional materials (only here so you can see what I look like!). This isn't about me being the #1 Realtor, broadcasting sales awards, or other egocentric motives. My approach is simple. It's about getting results for you. Selling or buying a home is a major milestone in your life and helping you make informed and confident decisions when selling or buying is ultimately my goal. Being transparent, factual, and watching out for your best interest is my fiduciary responsibility to you. Expertly guiding you through the often complex process and emotions of a real estate sale while making the experience as smooth and enjoyable as possible.
Sales Representative
READ MORE +
client
reviews
Working with Mike to purchase our first home was a great experience. He took the time to get to know us and learn what we wanted in a property. In this market, we needed a proactive and responsive agent and Mike always went above and beyond. We appreciated his infinite patience as he guided us through each step of the home-buying process. We're very happy now in our new home and Mike was there to help make it happen!
Alexandra and Ryan - Kingston
Hi, just a note to say thanks for all you have done for us throughout this process. As first time buyers, we had a lot of unanswered questions regarding the purchase of our home. Thank you for providing the answers to many of these and giving us informed advice on the homes that we visited!
Ann Smith
Read more testimonials +
SUTTON GROUP-MASTERS REALTY INC., BROKERAGE
Independently Owned & Operated

1650 Bath Road

Kingston Ontario K7M 4X6
Newsletter
Enter your e-mail below to get started.